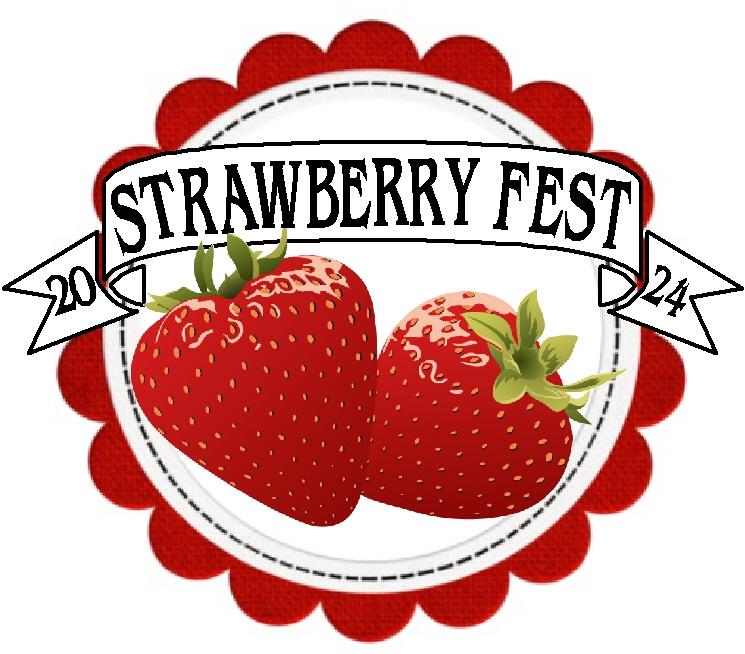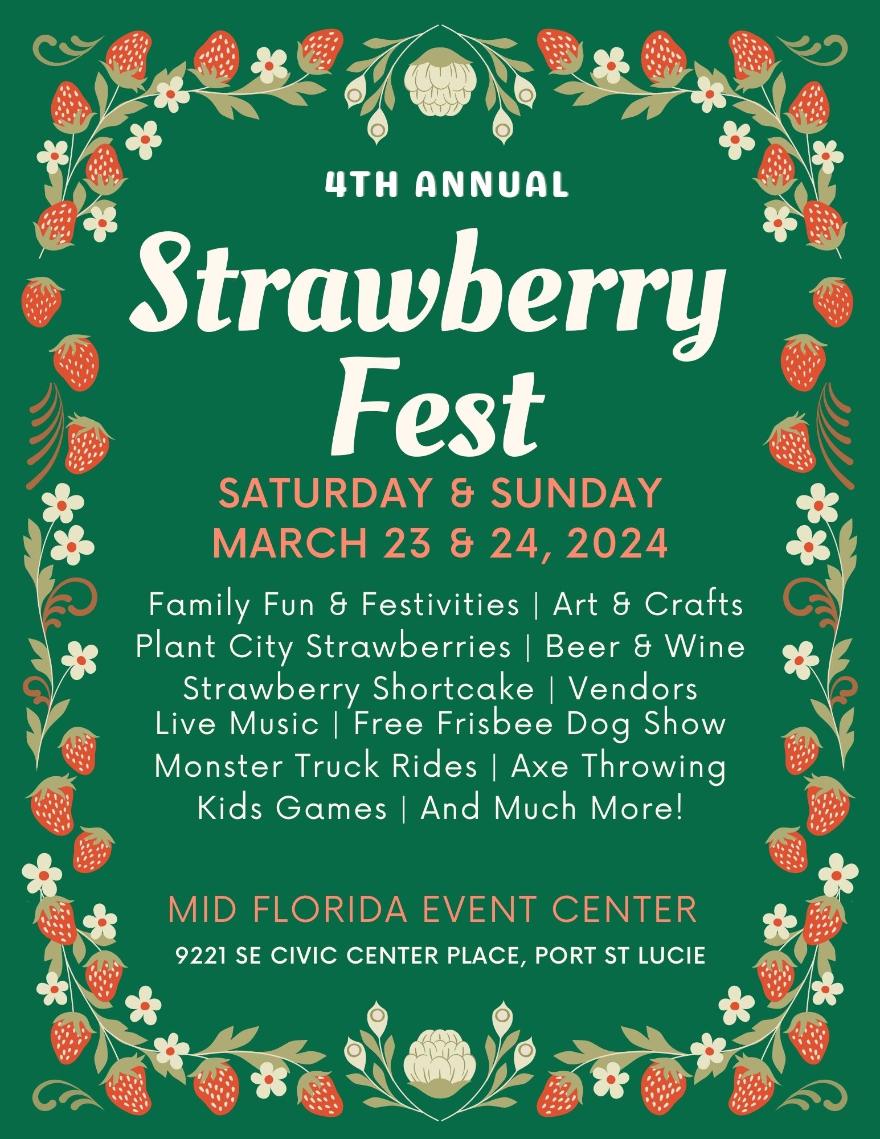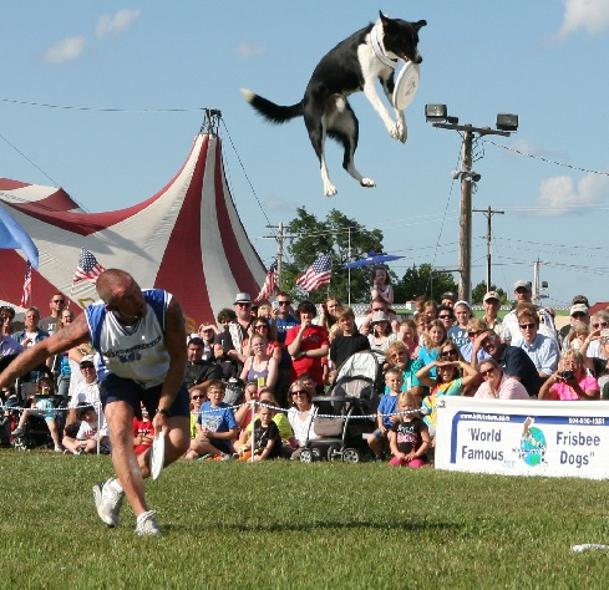 WORLD FAMOUS FRISBEE DOG SHOW!
FREE SHOWS AT 12, 2 & 4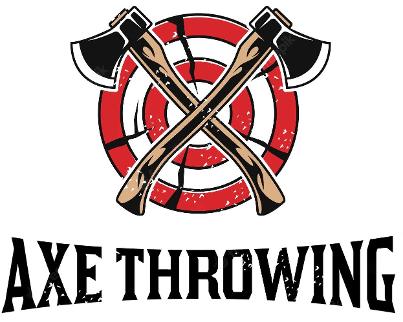 AXE THROWING TOURNAMENT
PRESENTED
BY
FLYING HAWKES II AXE THROWING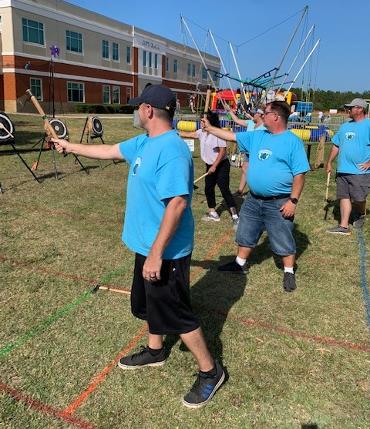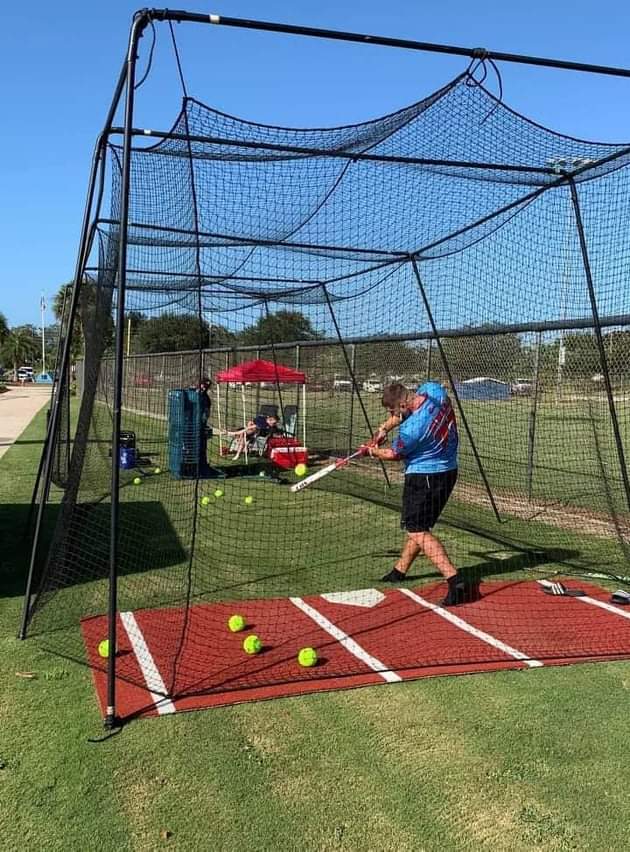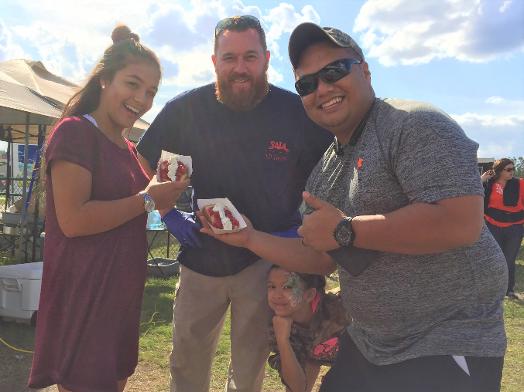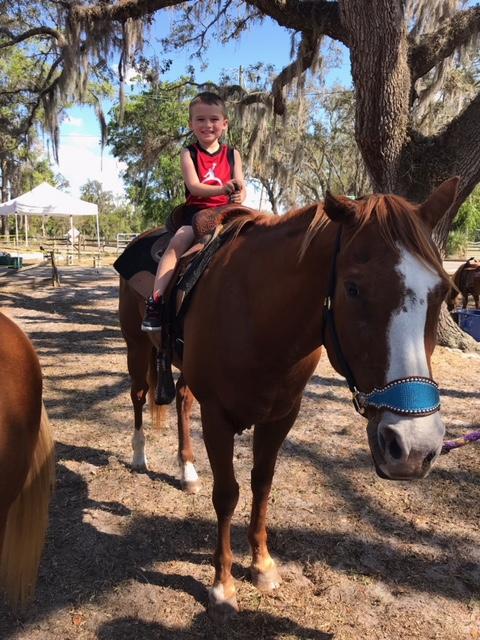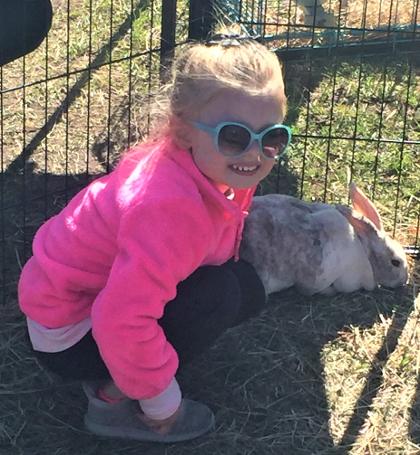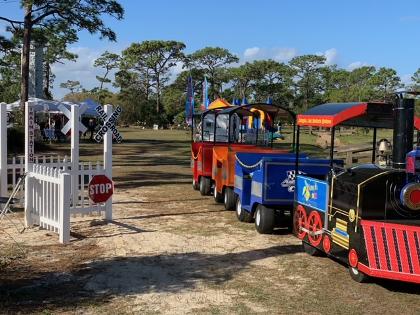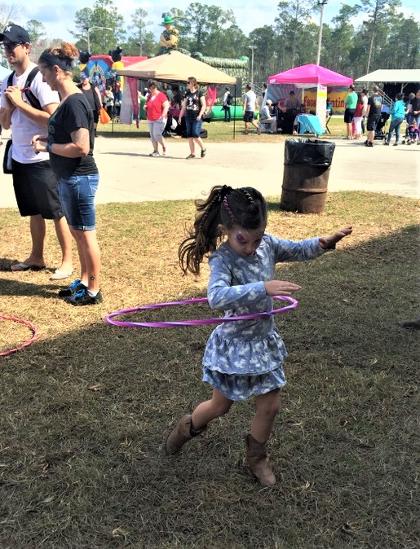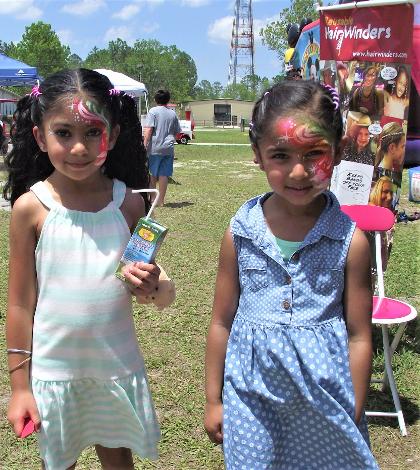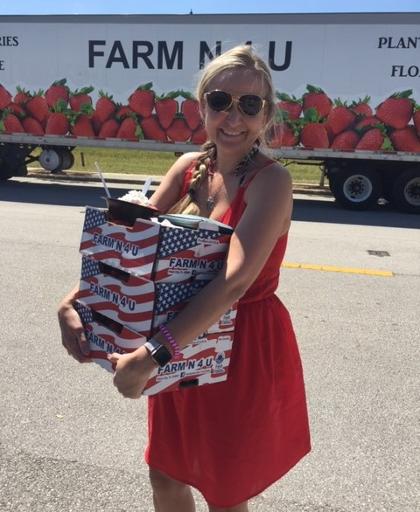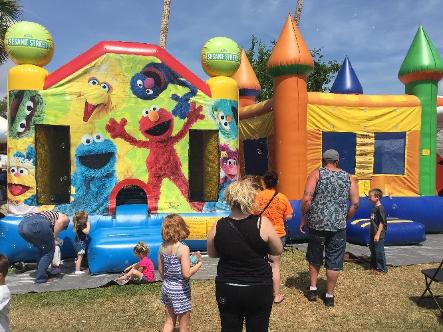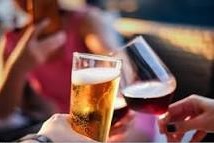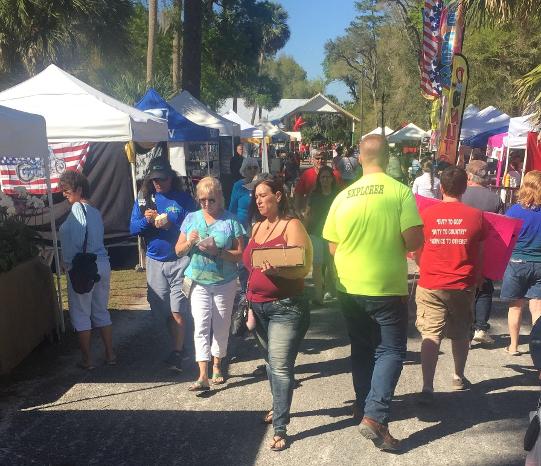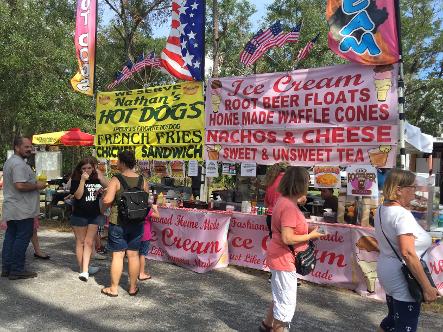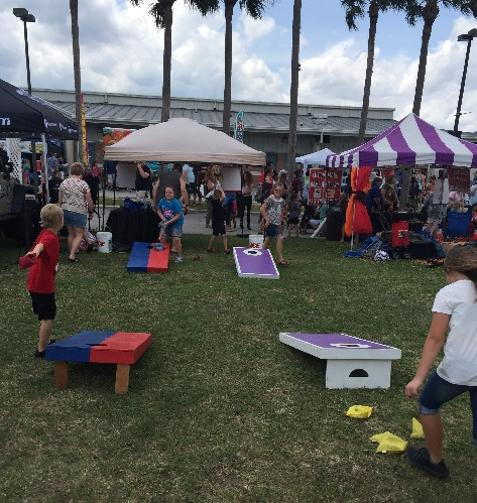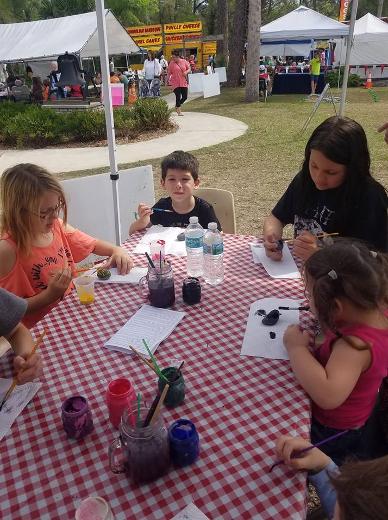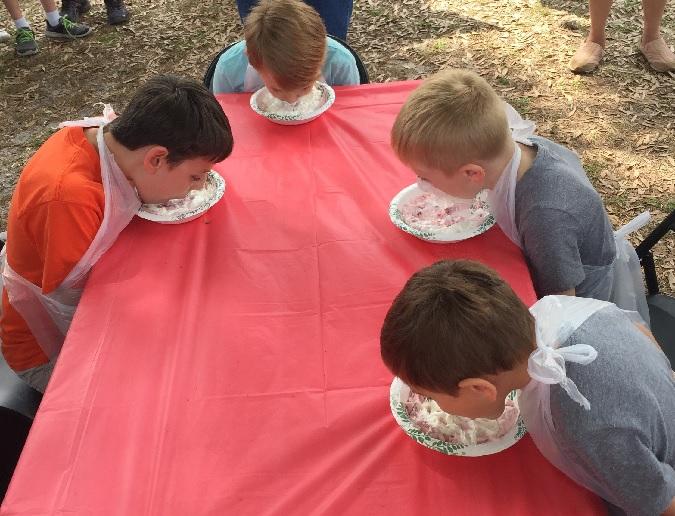 PIE EATING CONTEST EACH DAY AT 1:30, 1;30 AND 3:30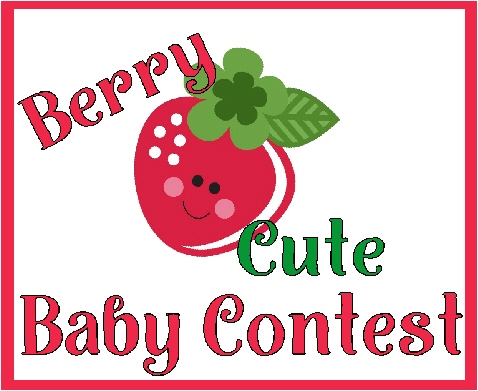 DO YOU HAVE THE CUTEST BABY?
REGISTER THEM FOR OUR BERRY CUTE BABY CONTEST!
CLICK THE PHOTO FOR DETAILS.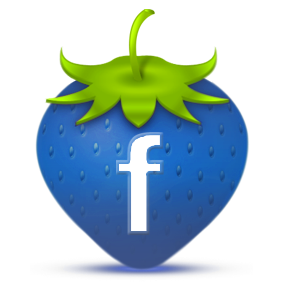 join our 2024 facebook event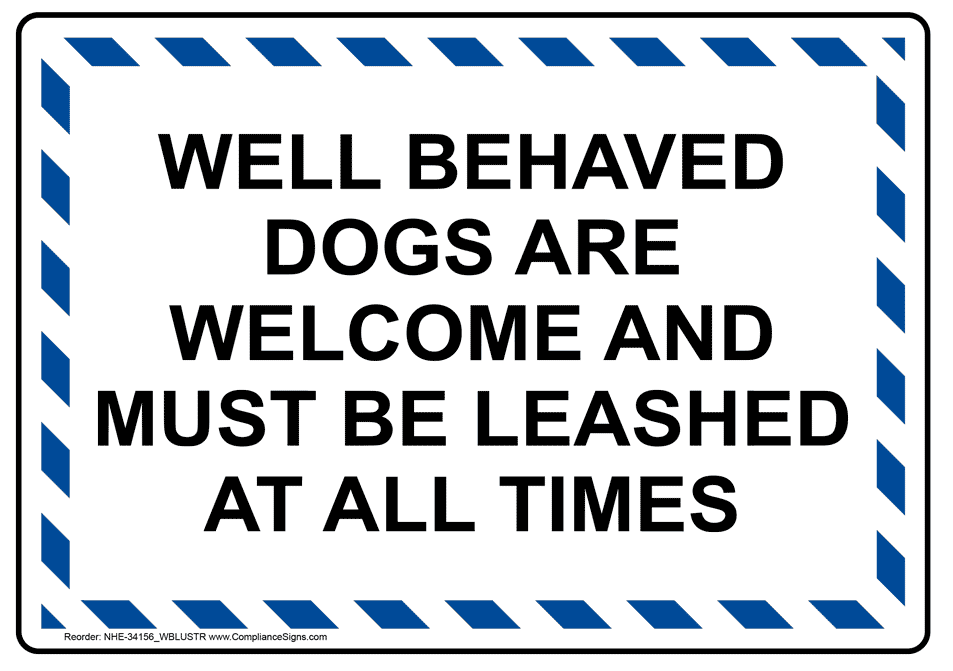 PROUDLYSPONSOREDBY GOTTA GO GREEN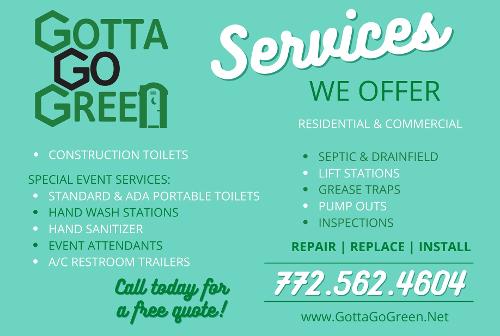 http://www.gottagogreen.net/
A PORTION OF THE PROCEEDS& ALL NON-PERISHABLE FOOD ITEMS
BENEFITS TREASURE COAST FOOD BANK.